Your emotions – YOUR-ART
Our lives are filled with encounters, events and emotionmas. Often ny photos are taken, so that we can remember well later or relive the situations. But do they really get our focus again later?
As an artist I was often asked whether I could "paint this or that" special emotion. Sure, I can do that, but your perspectives might also be distorted if you claim to work true to the original. But in any case, it spoils the excellent work of the photographers, because their photos are also works of art. Anyone who has taken a look behind the scenes of photography will confirm this.
So inspired by your ideas and my passion to work with colors on canvas, I got the impulse to have special photos printed on canvas and then to rework them with colors and structure in my Herbold-Art-Style. First private prototypes were created. Fortunately my husband Marcel owns a lot of great pictures from great photographers and so the first two YOUR-ART editions were created in spring 2019.
Each experience is unique
And so should your artwork. In this video I would like to show the process behind my YOUR-ART concept.
Since pictures represent pure emotions – and music is known to have an enormous influence on them – it was very important to me to find a song for the background music that fits perfectly. By chance I met a young musician from the USA some time ago, who – like me – was separated from his music (or art) for a while and now lives it with all his heart. He immediately agreed when I asked him to let me use his song "Compromise" for this video.
Since this YOUR-ART making of shows almost exclusively sportsmen (and me in two small places :)), I found the title "Compromise" especially fitting. Every one of you athletes knows the discipline, the compromises, the pain and the stamina when it comes to finding your way….
Thanks
A special thanks goes to my clients who agreed to the publication of their pictures.
Now enjoy this video. I would be moreothan happy to once also beaing able to create an individual YOUR-ART artwork for YOU… :)

Susanne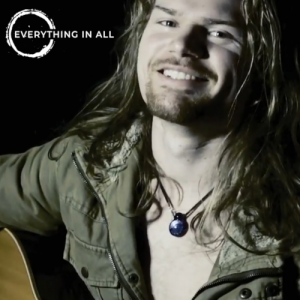 @Music:
Titel: "Compromise"
(Everything in All – Steve Horkey)
Instagram: everythinginallmusic
Website: everythinginall.com/
As an independent musician, his songs can be purchased directly through his social networks & website. Listen once, it's worth it!