To date, I have not been much into the subject of art, but Susanne Herbold is an insider tip for me….
I am excited about the way Susanne Herbold has implemented my ideas to my specially designed artwork. "Connected" is a highlight in my house.
Susanne Herbold's positive energy is contagious and can be found in her paintings.
If I can attribute "Good Karma" to anyone, it is Susanne Herbold and her paintings.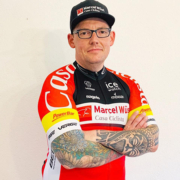 Great vibrant colors that expresses life energy. Susanne's warm and loving nature is contagious and reflected in her work. We are happy day after day to look at her painting in our house.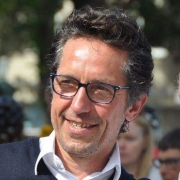 Get out of the daily grind and into the positive energy radiated by Susanne Herbold's pictures. Love at first sight.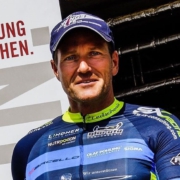 A wonderful work! (About his YOUR-ART)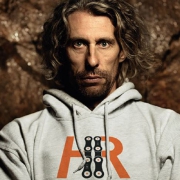 Your painting brings at least a smile to my face every day.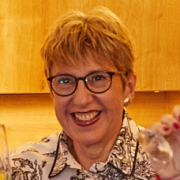 The works of Susanne Herbold touch the senses and give inspiration to flights of thought. As an Aquarius woman, I feel magically attracted to "H2O" and the rainbow colors of "Me" combine for me the elements of air and water painterly.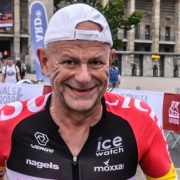 Susanne Herbold has made an individual "Your-Art" for me. The result has even exceeded my expectations. Implementation: TOP!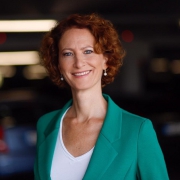 Susanne's paintings have incredible power and depth. I love the work "Continuous Beginnings" because it perfectly represents that every day, every experience or every encounter can be a new beginning.
In Susanne's work I am fascinated by the colors, the energy that her images express. Many of her paintings give room for interpretation, room for individual stories.
The paintings of Susanne Herbold are beautiful, profound and painted with heart and soul. Art that I understand. Each picture has something to tell you. "Timeless" gives me courage, strength and energy.
Like phoenix from the ashes, the lotus flower, symbol of purity and wisdom, blossoms from the mud. In this enchanting image Susanne Herbold conveys our personal development and the radiance of our beauty from our divine center.
Ich liebe besonders die kleinen Kunst-Editionen, weil sie überall einen Platz finden und in dieser Vielfalt wie positive Energie-Booster wirken.
With the "Magic Forest" Susanne Herbold has given me a great pleasure. The picture seduces me into a mysterious, at the same time very lush forest, where I can dream.